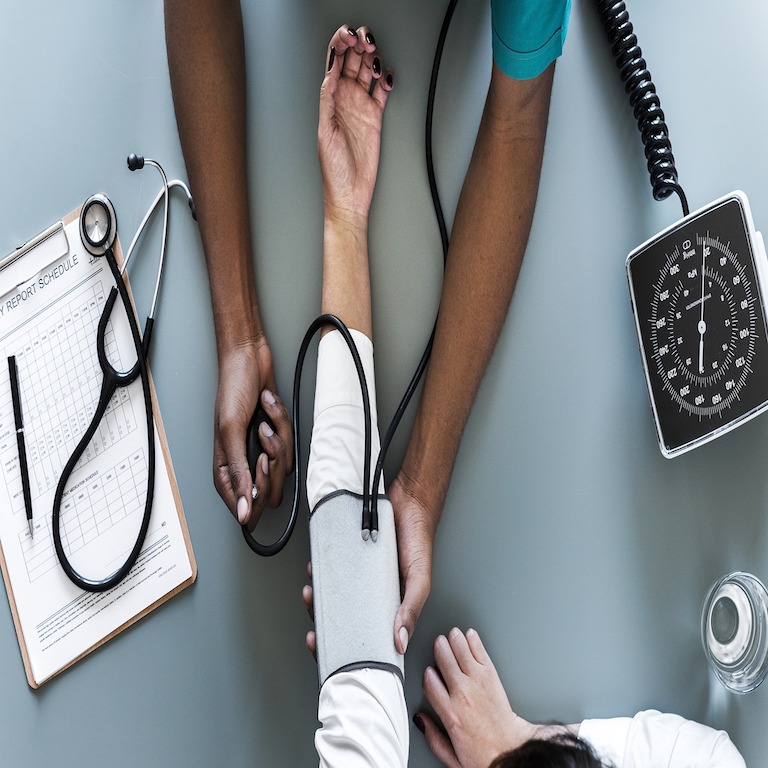 Pharmacovigilance
Vigilance is our key for patient safety. Patient safety is our primary and main objective!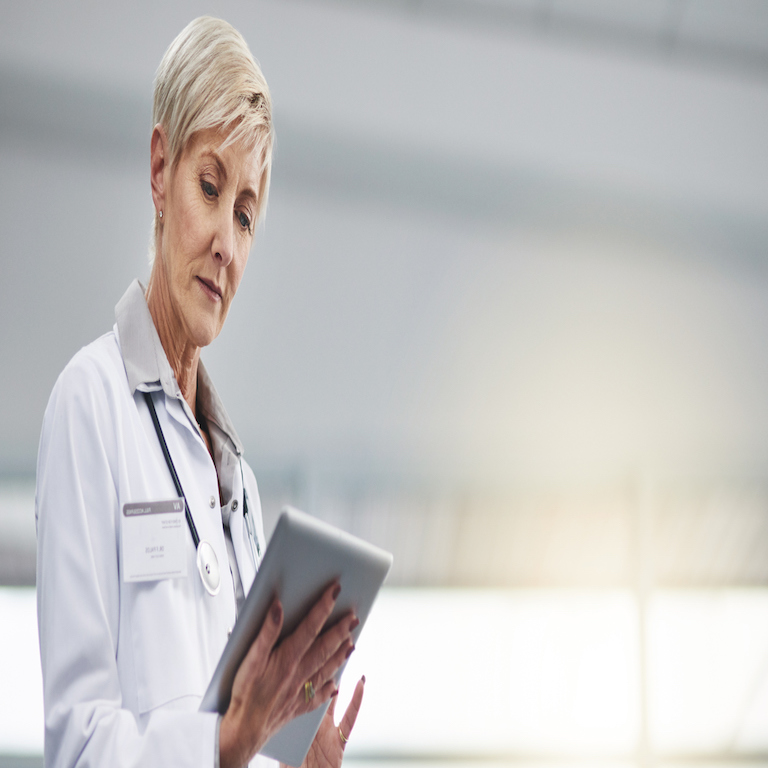 Statistics & Data Analysis
We choose the right statistical tool and computational model to analyse your data.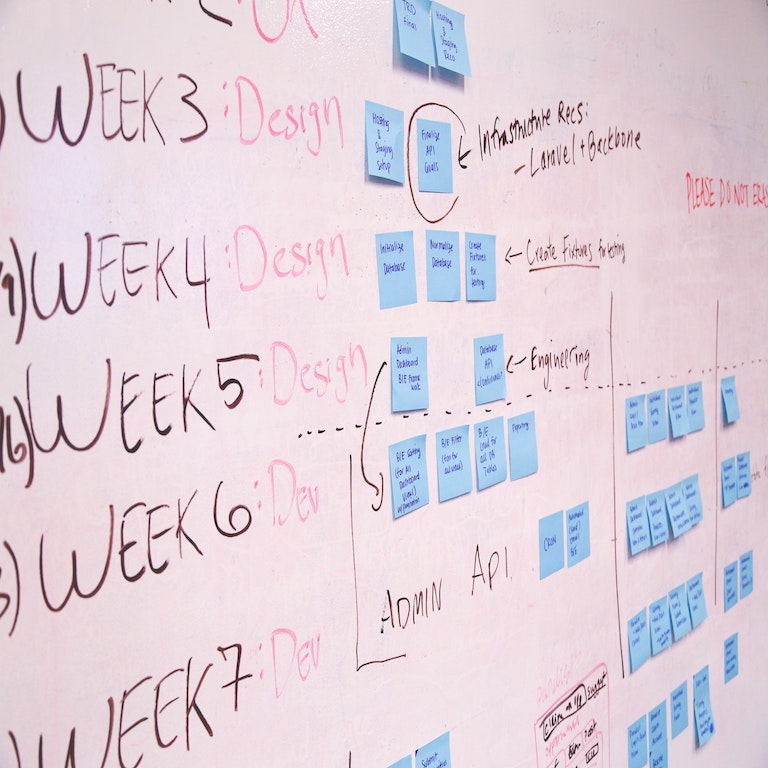 Clinical Operations
We streamline clinical operations to provide efficacious solutions for complex projects.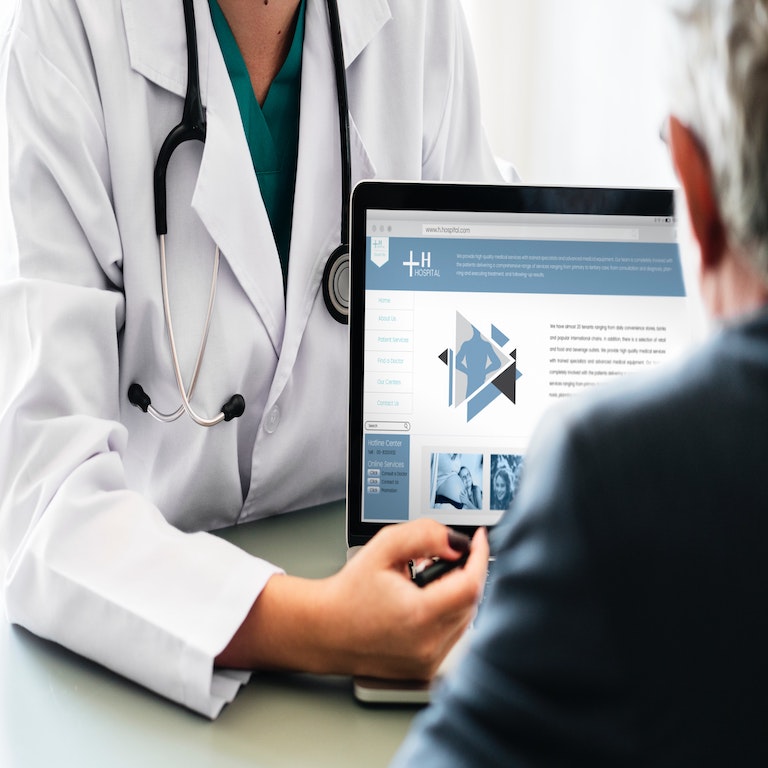 Medical Consulting
Exceptional medical consultations to pharmaceutical and medical device companies!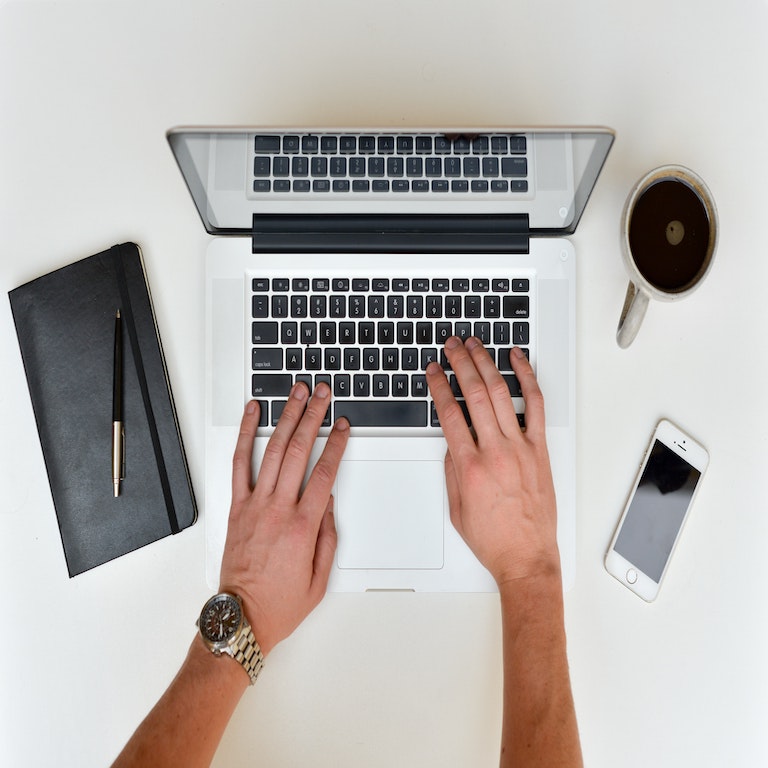 Medical Writing
Our state of the art medical writing deliverables stand out!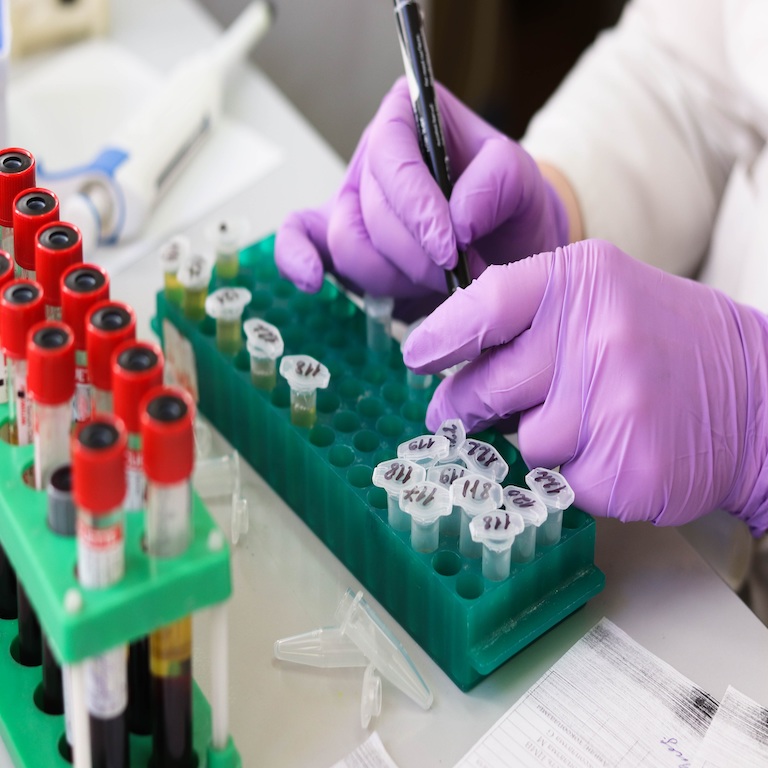 Research & Development
We support drug development pipelines from benchside to "market"side.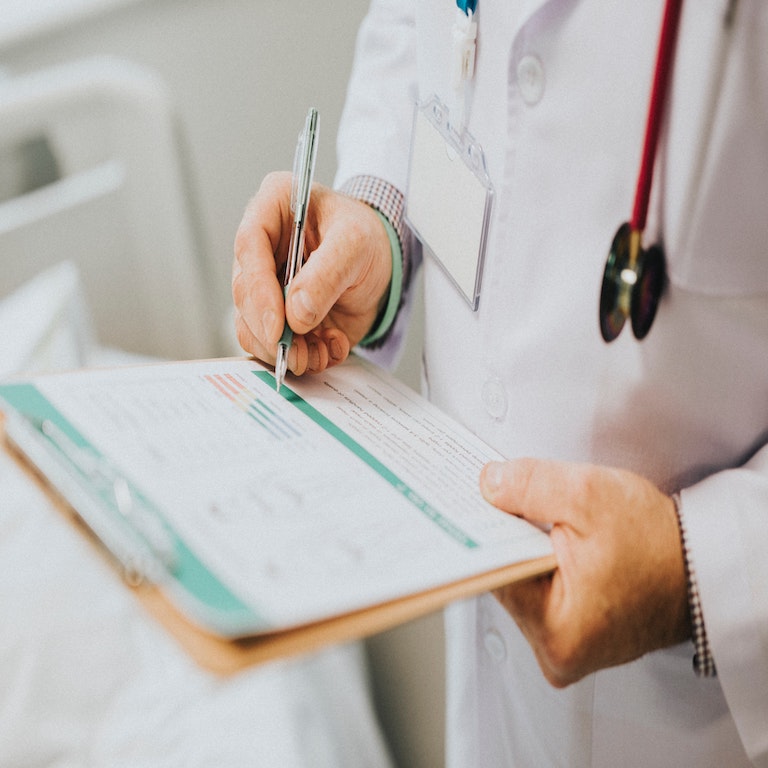 Quality Assurance
Top-notch services are our goal. Quality is the essence of success.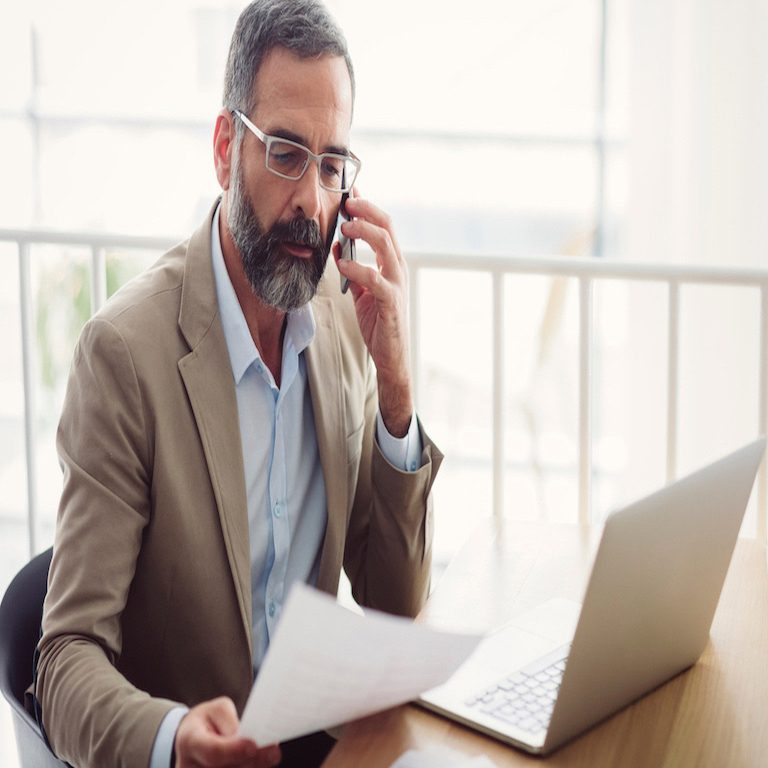 Don't Delay!
Don't delay any longer. Schedule your consultation with our team today!
The Service Partner You Trust for Pharmacovigilance & Medical Consultations
​MD Pharma Consulting Group is a science driven quality focused leader that provides innovative consultations and executive solutions to diverse bio-pharmaceutical and medical device industry stakeholders. Pharmacovigilance, medical affairs, risk management, medical monitoring, data management, product management, statistics and data analysis, health economic outcomes research, and medical writing outline our scope of clinical research and post-market deliverables. Our operational headquarters is in the GTA, ON, Canada.
We Care For Our Patients & Your Research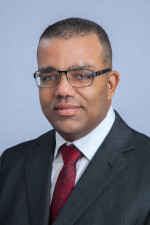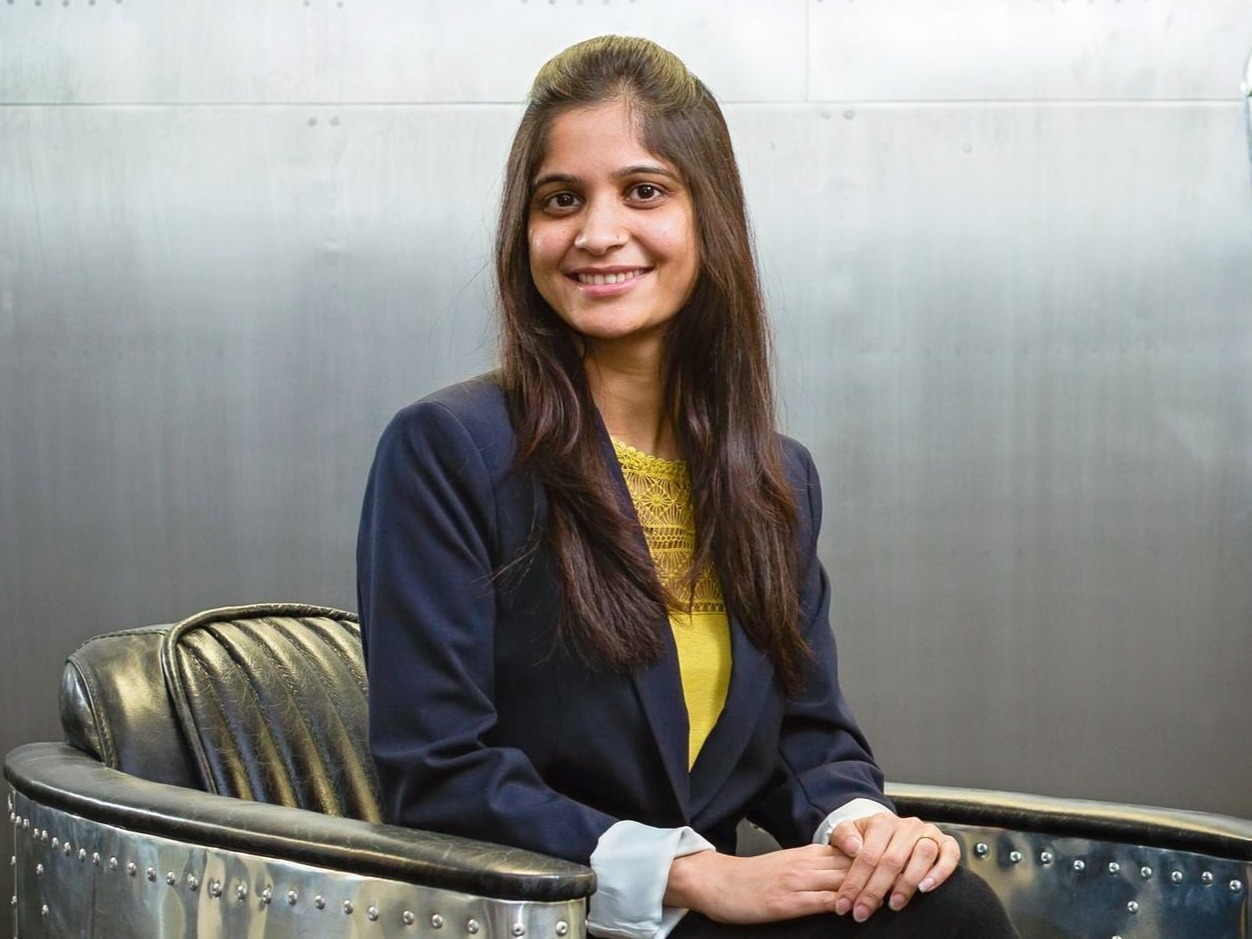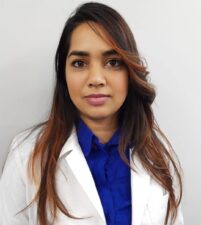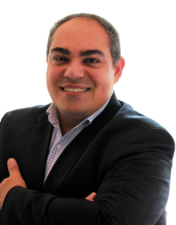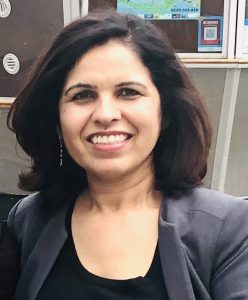 Eliminate The Risk From Your Studies!
Planning your next study? Contact us today to find out how we can compliment your team.
We would love to speak with you about your specific study requirements and explore how we can ensure the success of your next studies.