5-minute weekly newscast – 02/06/2019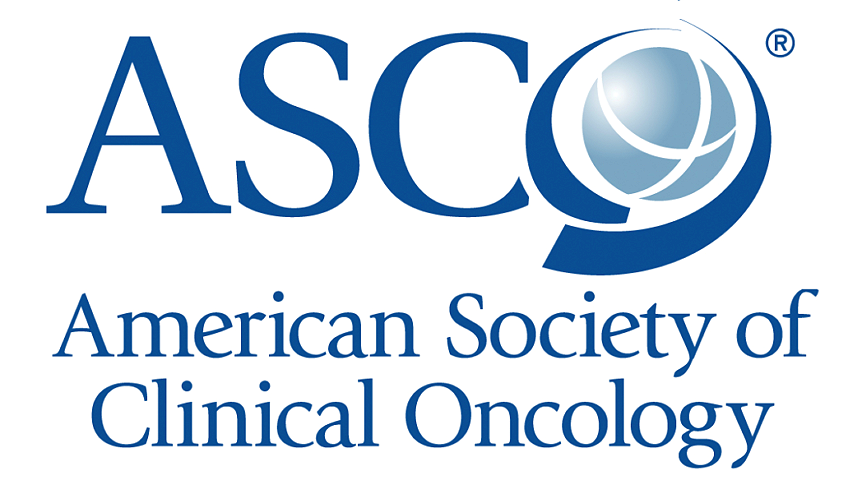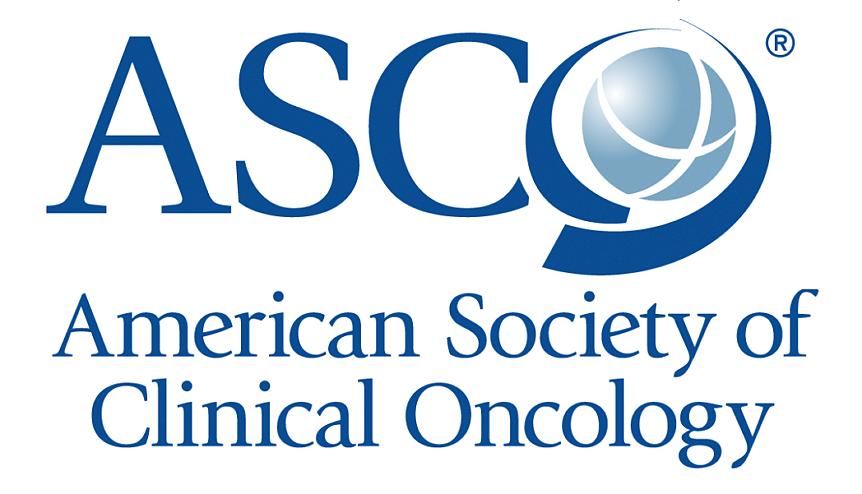 The spotlight is on the 2019 ASCO annual meeting. The meeting is due on Friday May 31, 2019 to Tuesday June 4, 2019 at McCormick Place, Chicago, Illinois. The meeting will feature the latest advances in cancer R&D including Merck & Co. immuno-oncology star Keytruda, Novartis' Kisqali, Pfizer blockbuster Ibrance, AstraZeneca and Merck's Lynparza, Pfizer and Astellas' Xtandi, Seattle Genetics and Astellas EV-201, and Amgen's AMG 510. In addition, keynote speakers will present clinical science symposiums, education sessions, interactive case-based sessions, and much more!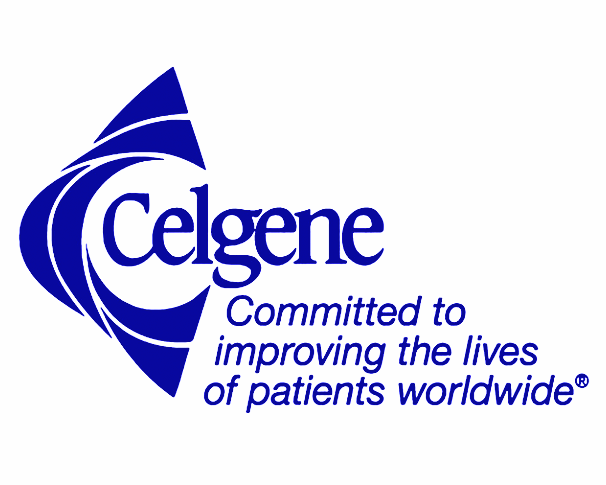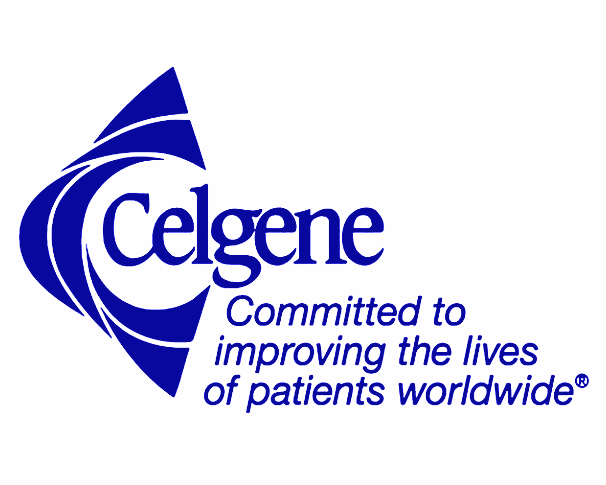 FDA has recently approved Celgene's Revlimid (lenalidomide) – Rituximab (R2) combination therapy. This is one big leap in the second line therapeutic options for refractory follicular and marginal zone lymphomas, two forms of indolent non-Hodgkin's lymphoma. The approval was based upon the results of two trials, phase III AUGMENT trial and phase IIIb MAGNIFY trial.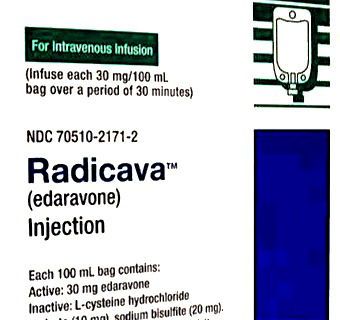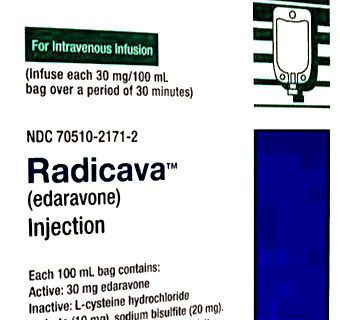 Lastly, the European Medicines Agency's Committee for Medicinal Products for Human Use (CHMP) doubts the credibility of Mitsubishi Tanabe's Radicava (edaravone), a free radical scavenger approved by FDA for treatment for amyotrophic lateral sclerosis (ALS) in 2016. Europe's governing body asked for an additional 12-month placebo-controlled study to show more evidence on ALS game changer's effectiveness and incorporate benefit-risk assessment that will guide CHMP regulatory decision.