5-minute weekly newscast – 09/06/2019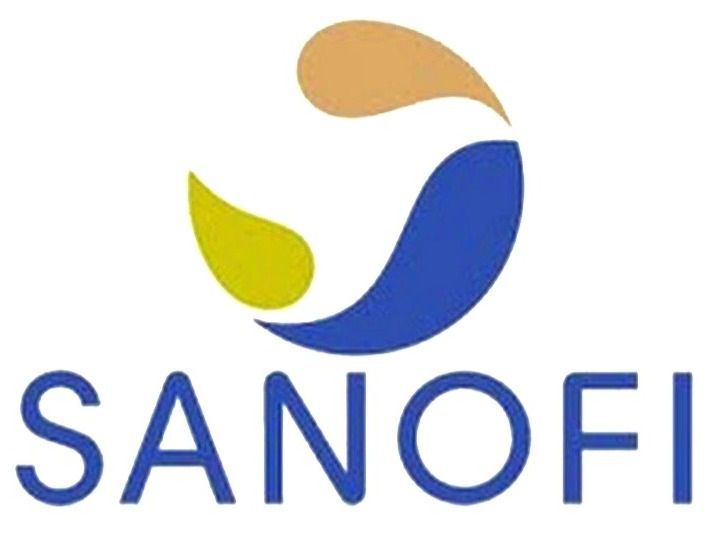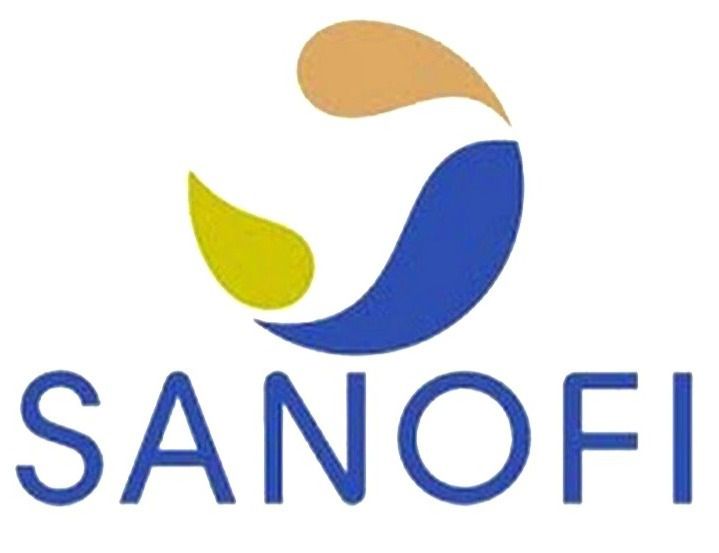 The spotlight is on Sanofi Pasteur. The French pharma giant is heading for management shuffle as Sanofi CEO Olivier Brandicourt retires on September 1st, 2019, and Paul Hudson—former president of Novartis' pharma business—steps in as Sanofi's new CEO.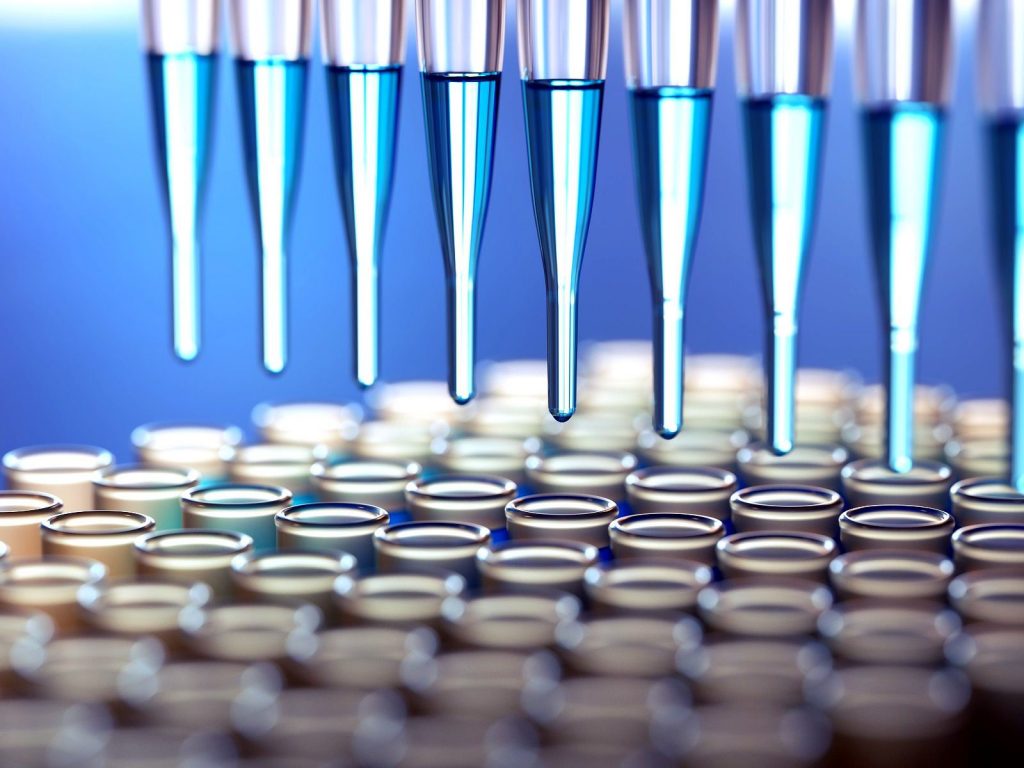 Hamilton Company and Enable Biosciences have announced their collaboration to provide Hamilton's Microlab® STAR™ fully automated workstation optimized to work with Enable Biosciences multiplex quantitative polymerase chain reaction (qPCR) technology known as Antibody Detection by Agglutination PCR (ADAP). This is a game changer for researchers looking for robust results in Type I diabetes, Lyme disease, Allergy and HIV. The novel, hands-free, high-throughput, ultra-sensitive, highly specific, multiplex qPCR based immunoassay will provide processing of up to 96 liquid biopsy samples at one time, support disease recognition at early, treatable stages, and improve patient health and quality of life outcomes with reduced disease-related complications.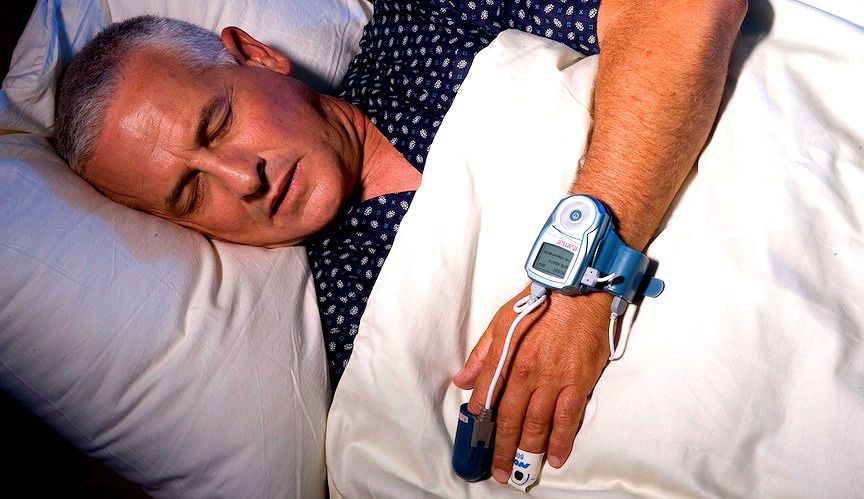 The main concern of patients tested for obstructive sleep apnea at sleep apnea clinics is transmission of air-borne infections. Itamar Medical has addressed this concern and developed the WatchPAT® disposable sleep apnea test which has been cleared by FDA for use at home and sleep apnea clinics. Placed on the patient's fingers and wrist, the device measures movement, snoring, heart rate, pulse oximetry, and peripheral arterial tone to identify respiratory disturbances during sleep. The collected sleep data is uploaded to Itamar's servers and a generated report is sent to the prescribing physician.