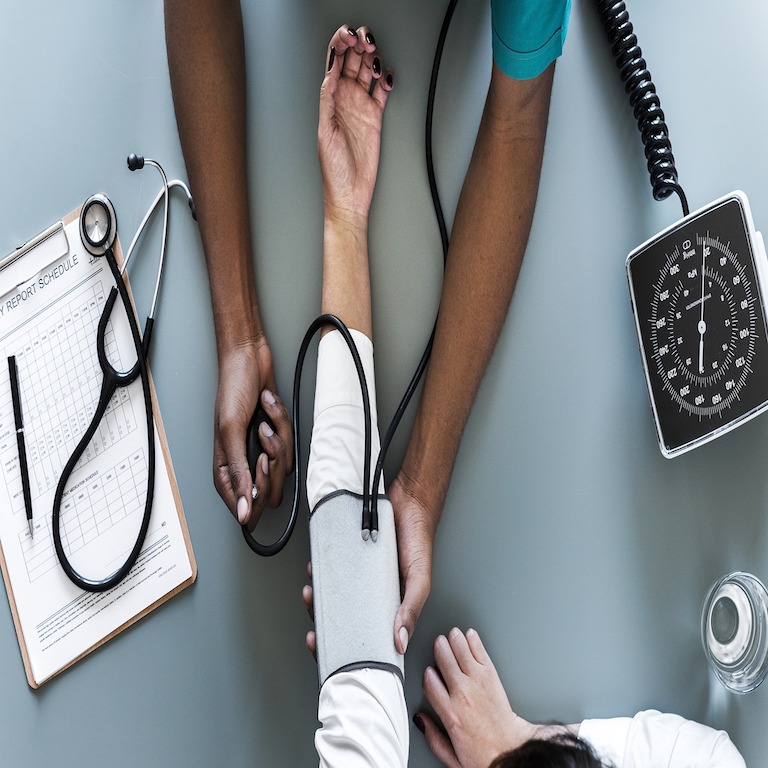 Pharmacovigilance
Vigilance is our key for patient safety. Patient safety is our primary and main objective!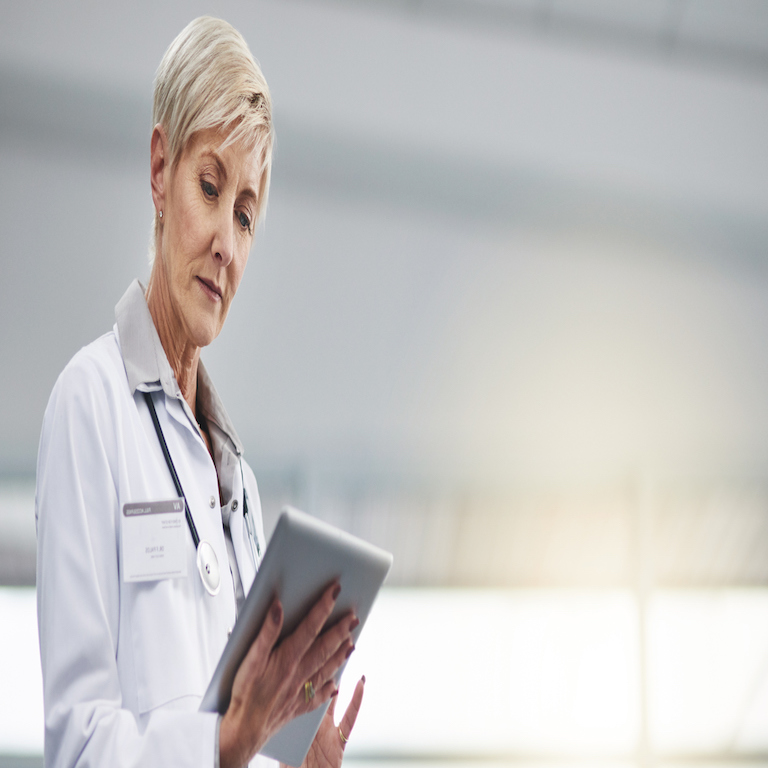 Statistics & Data Analysis
We choose the right statistical tool and computational model to analyse your data.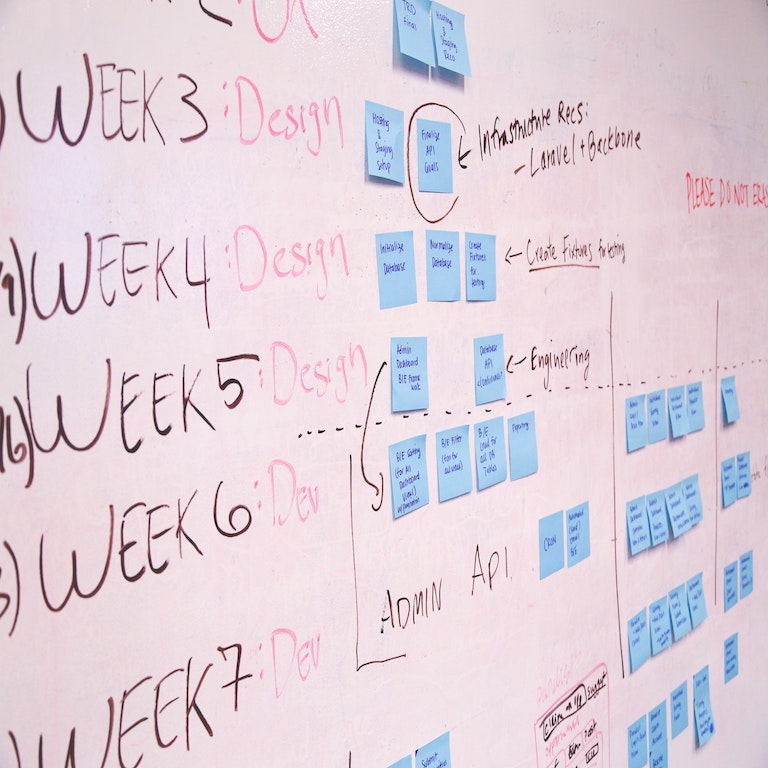 Clinical Operations
We streamline clinical operations to provide efficacious solutions for complex projects.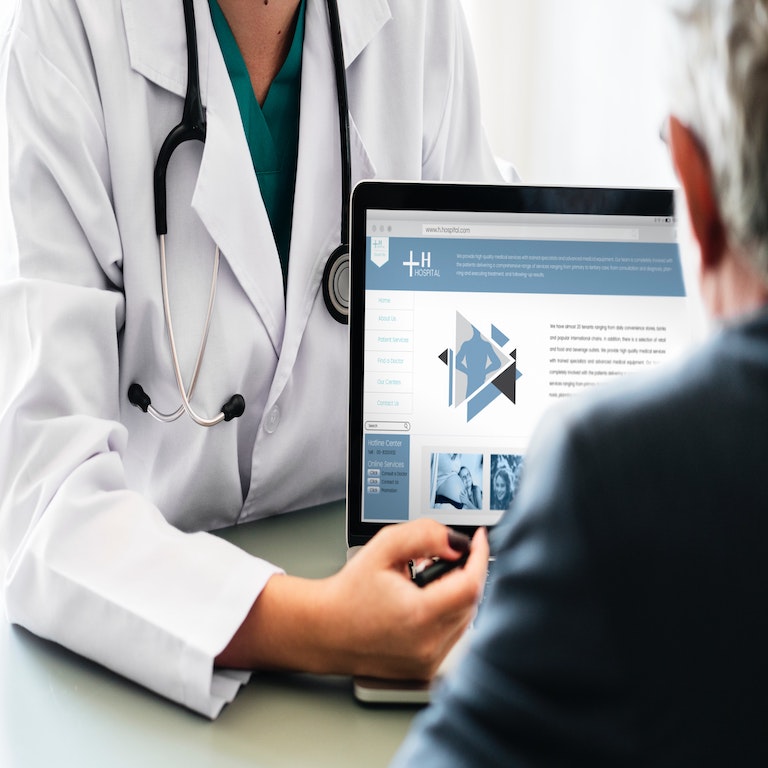 Medical Consulting
Exceptional medical consultations to pharmaceutical and medical device companies!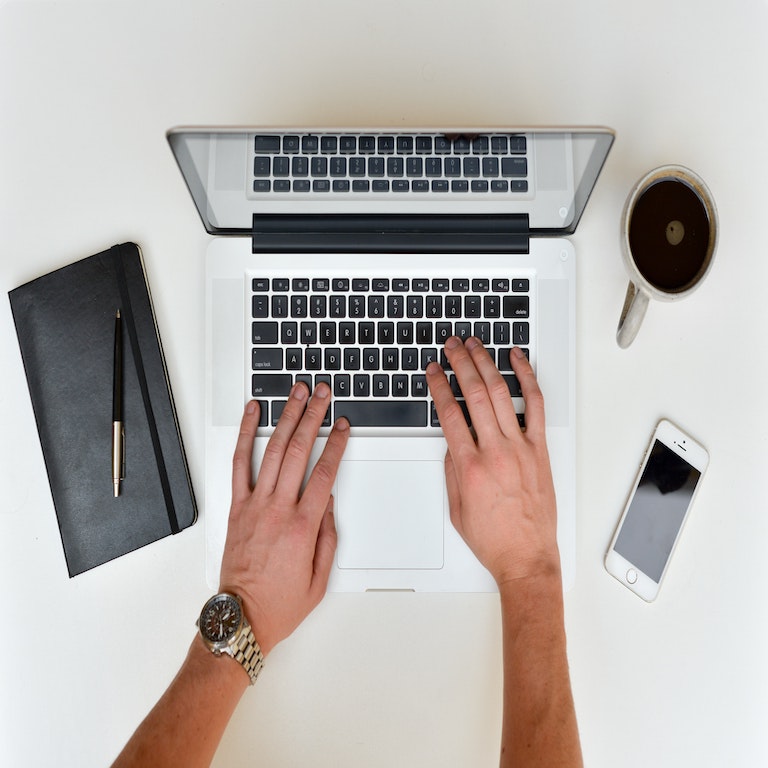 Medical Writing
Our state of the art medical writing deliverables stand out!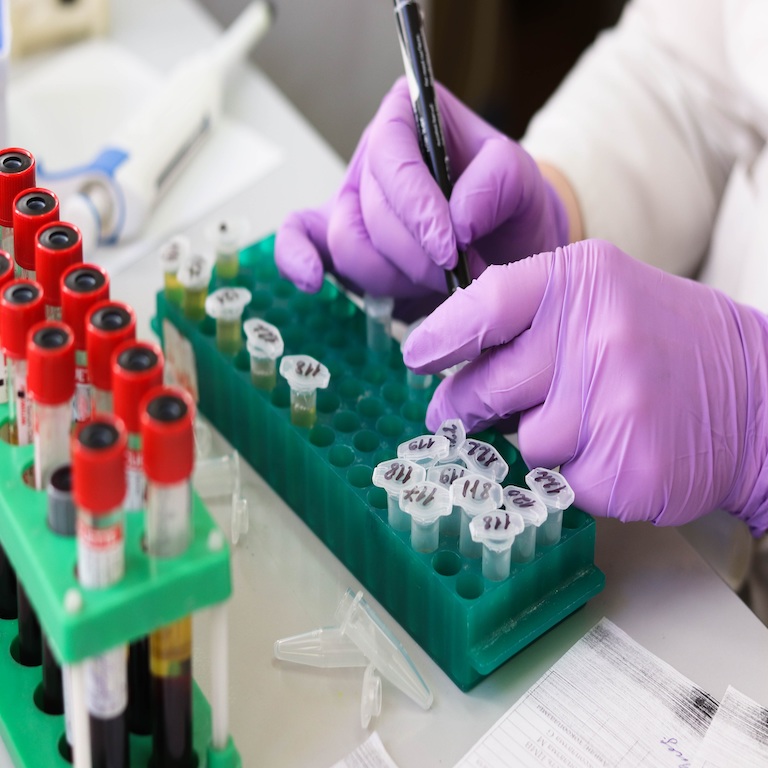 Research & Development
We support drug development pipelines from benchside to "market"side.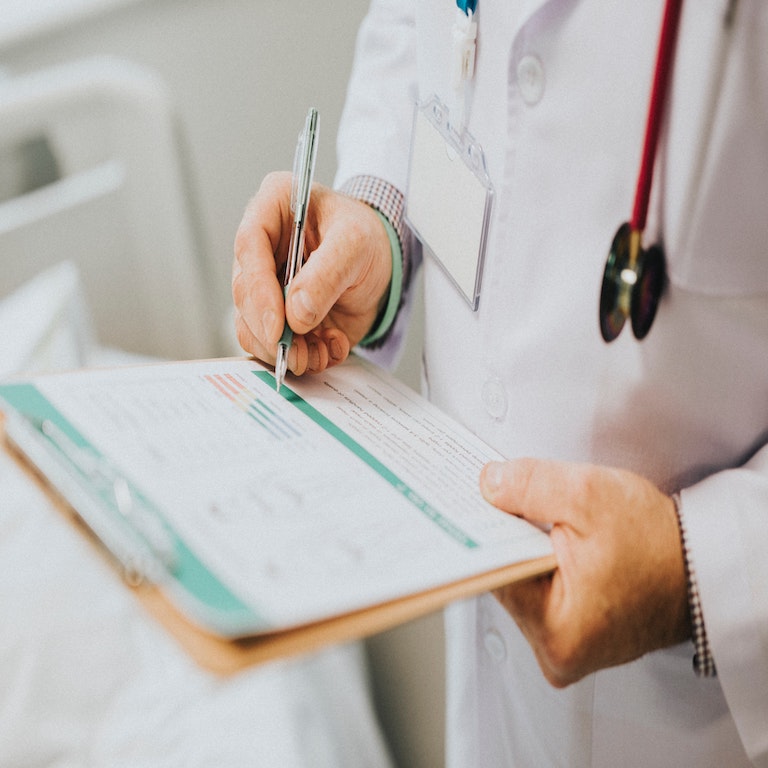 Quality Assurance
Top-notch services are our goal. Quality is the essence of success.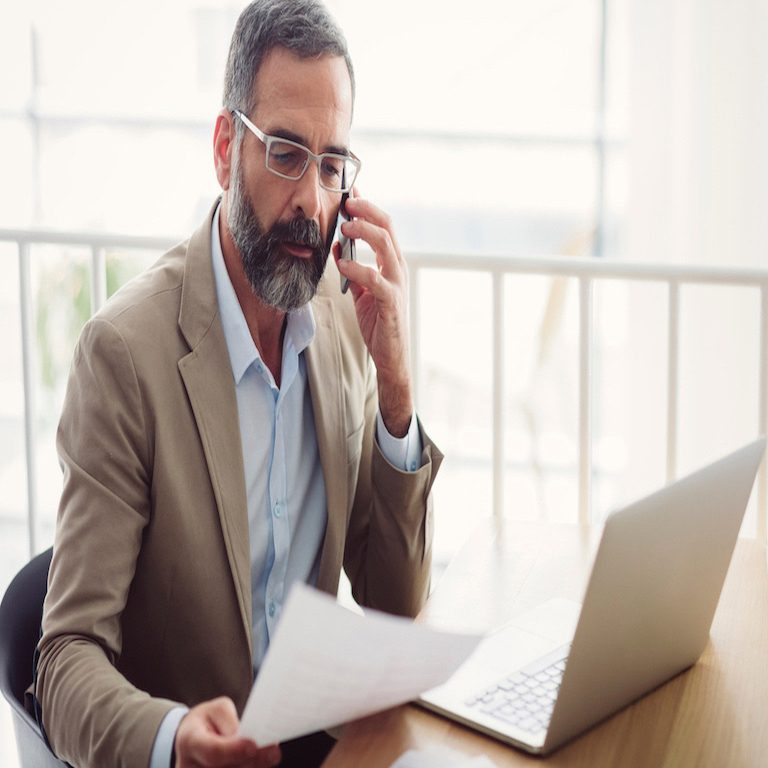 Don't Delay!
Don't delay any longer. Schedule your consultation with our team today!
​MD Pharma Consulting Group supports our clients' academic writing needs for:
Evidence synthesis: systematic review and meta-analysis for academic writing.
Journal selection.
Abstract preparation.
Manuscript preparation.
Citation management.
Journal submission.
Editing and proof reading.
Poster design.
Slide deck design.
​MD Pharma Consulting Group supports our clients' clinical research writing needs for:
Clinical study protocols.
Informed consents.
Medical coding conventions.
Safety module specifications.
Medical management and safety plans.
White papers.
Investigator brochures.
Serious adverse event narratives.
Investigational New Drug (IND) safety reports.
Data Safety and Monitoring Board (DSMB) summaries/updates, etc.
MD Pharma Consulting Group supports our clients' biomedical research scientific writing needs during the preclinical drug and medical device development phase. We provide extensive literature review that will validate our clients' lab study hypothesis. We can help with the experimental design and choose the right biomedical lab technologies suitable for our clients' lab study.
MD Pharma Consulting Group supports our clients' regulatory affairs writing needs. We have open communication channels with the regulators, know the required regulatory documents, and know when and how to submit them.