5-minute weekly newscast – 16/06/2019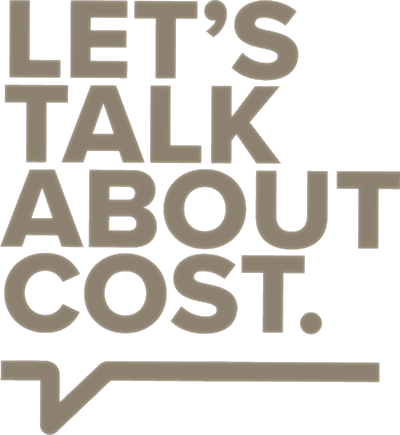 The spotlight is on you. Three weeks ago, everyone was scrutinizing President Donald Trump's executive order authorizing disclosure of costs across the healthcare industry including drug prices. Literally everyone, politicians, trade groups, lobbyists, and even doctors! But no one asked what do the patients think? According to a survey by WeGo Health, 70% of patient opinion leaders said they don't think pharma is transparent about drug prices, 76% said it's extremely important to consumers, and 81% said it will help consumers make informed decisions that minimize their out-of-pocket costs.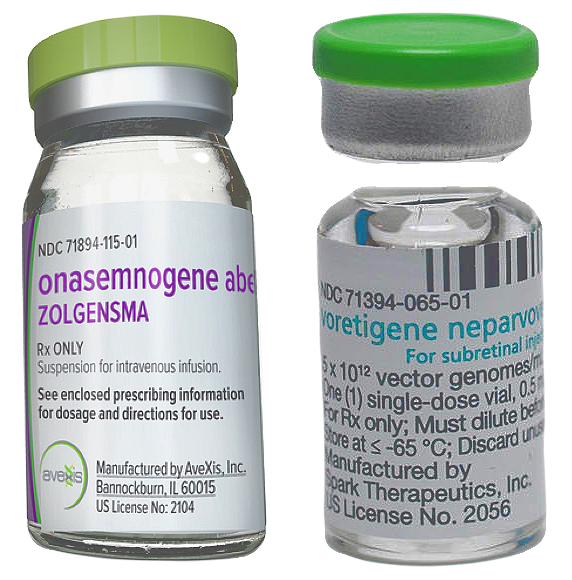 Drug pricing is our theme for this week's newscast. Novartis has just announced the one-time price of Zolgensma, its' new spinal muscular atrophy gene therapy. Guess how much it costs. Its' one-time price is $2.125 million. Unbelievable! Despite its high cost, some experts have said Zolgensma is cost-effective because it can cure a disease that costs hundreds of thousands of dollars to treat annually, not to mention the drastic improvement in the quality of life of patients with spinal muscular atrophy. The cost of Zolgensma is estimated to be approximately 50% below 10-year treatment costs for genetic paediatric ultra-rare diseases, and 50% below the willingness-to-pay threshold for ultra-rare diseases. Spark Therapeutics one-time gene therapy, Luxtura, stands in second place at $850,000. Luxtura is a novel one-time gene therapy for inherited retinal dystrophy caused by genetic mutation in both copies of the RPE65 gene. Gene therapy is costly and hence comes the importance of health economic evaluation for these medications.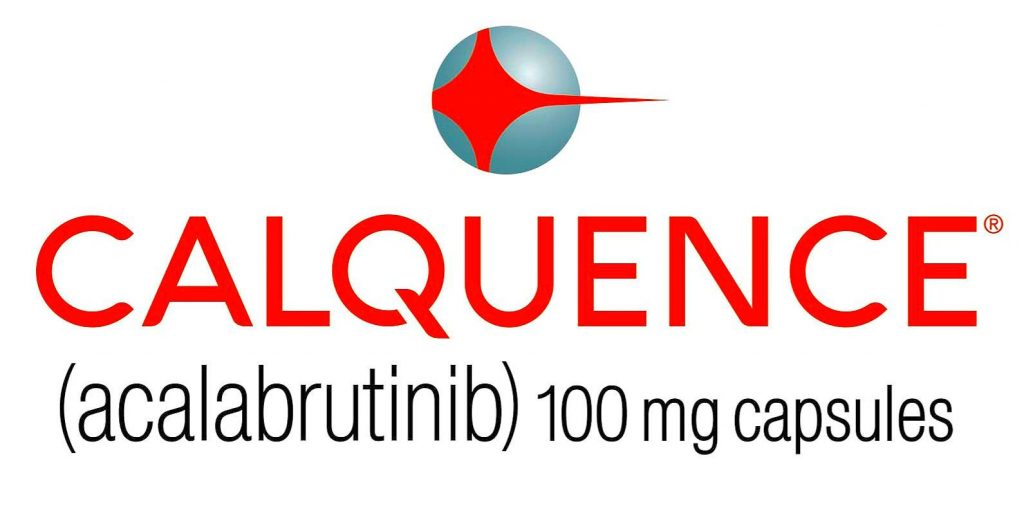 Lastly, Astra Zeneca shared the promising results of phase 3 Calquence-Obinutuzumab pairing in denovo treatment of chronic lymphocytic leukemia. Calquence is a Bruton tyrosine kinase (BTK) inhibitor. BTK signaling activates B-cell proliferation, trafficking, chemotaxis and adhesion, and contributes to cancer cell growth and survival. AstraZeneca Oncology R&D executive vice-president José Baselga emphasized the statistically significant increase in progression-free survival with Calquence-Obinutuzumab compared to Chlorambucil-Obinutuzumab combination therapy and highlighted the importance of these results in preparing the Common Technical Document (CTD) Dossier and processing the market authorization for Calquence in treatment of chronic lymphocytic leukemia: "The positive results from both the ELEVATE-TN and ASCEND trials will serve as the foundation for regulatory submissions later this year."