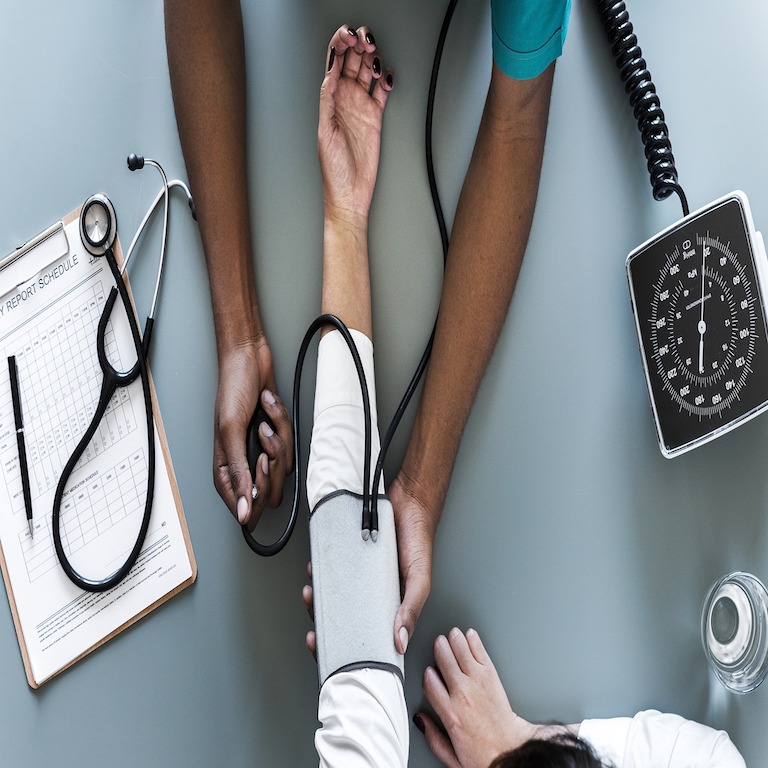 Pharmacovigilance
Vigilance is our key for patient safety. Patient safety is our primary and main objective!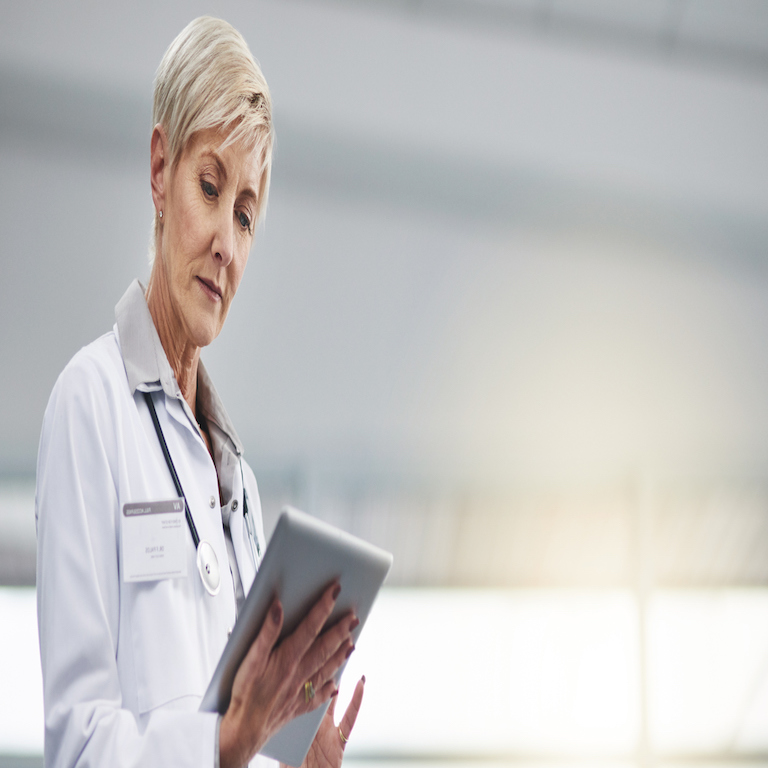 Statistics & Data Analysis
We choose the right statistical tool and computational model to analyse your data.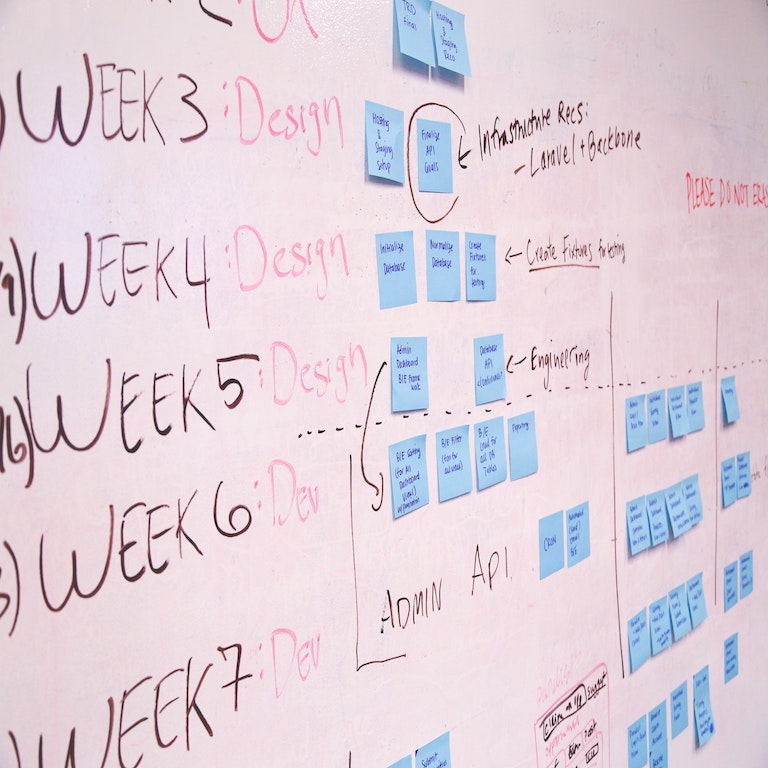 Clinical Operations
We streamline clinical operations to provide efficacious solutions for complex projects.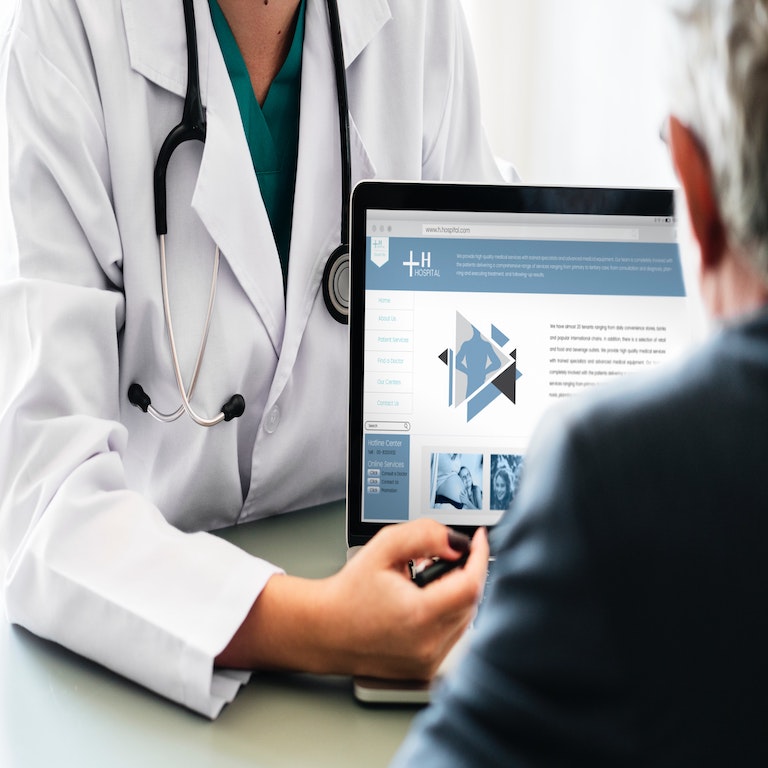 Medical Consulting
Exceptional medical consultations to pharmaceutical and medical device companies!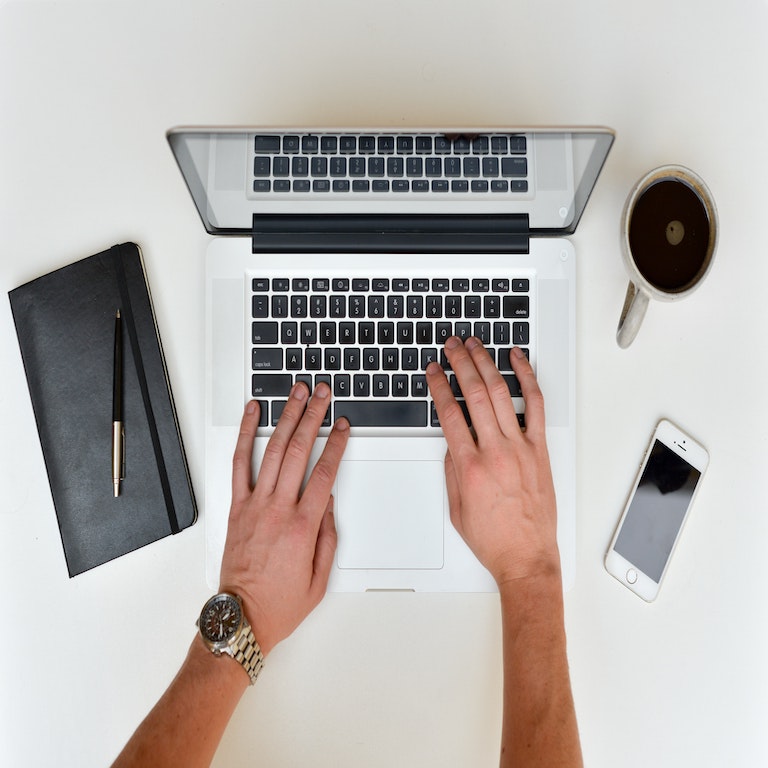 Medical Writing
Our state of the art medical writing deliverables stand out!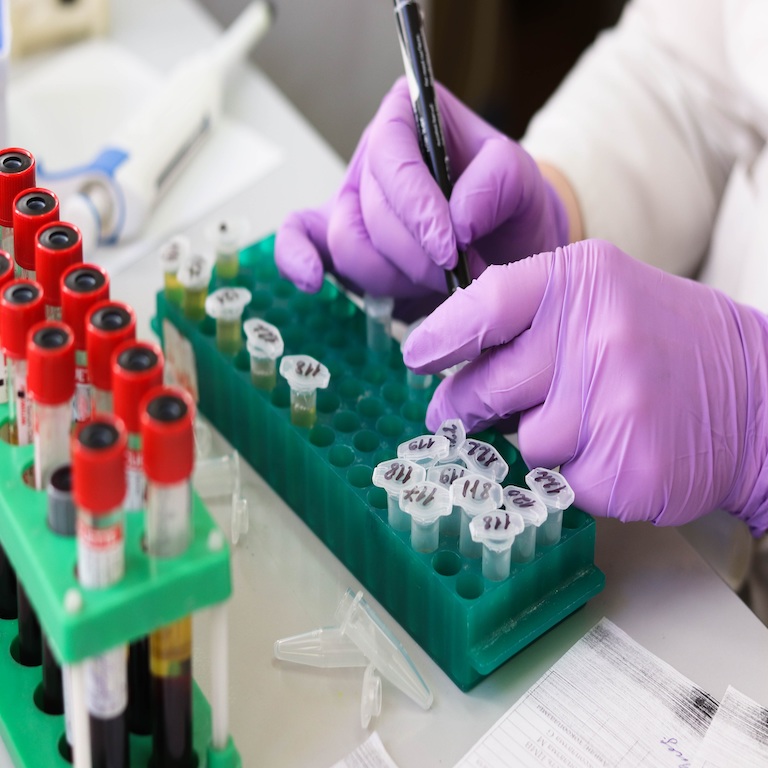 Research & Development
We support drug development pipelines from benchside to "market"side.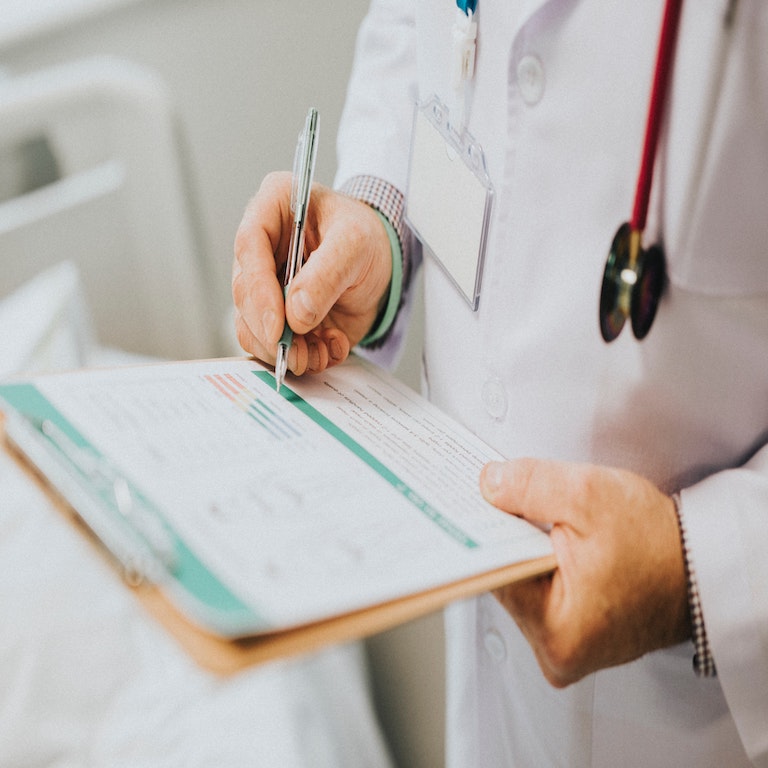 Quality Assurance
Top-notch services are our goal. Quality is the essence of success.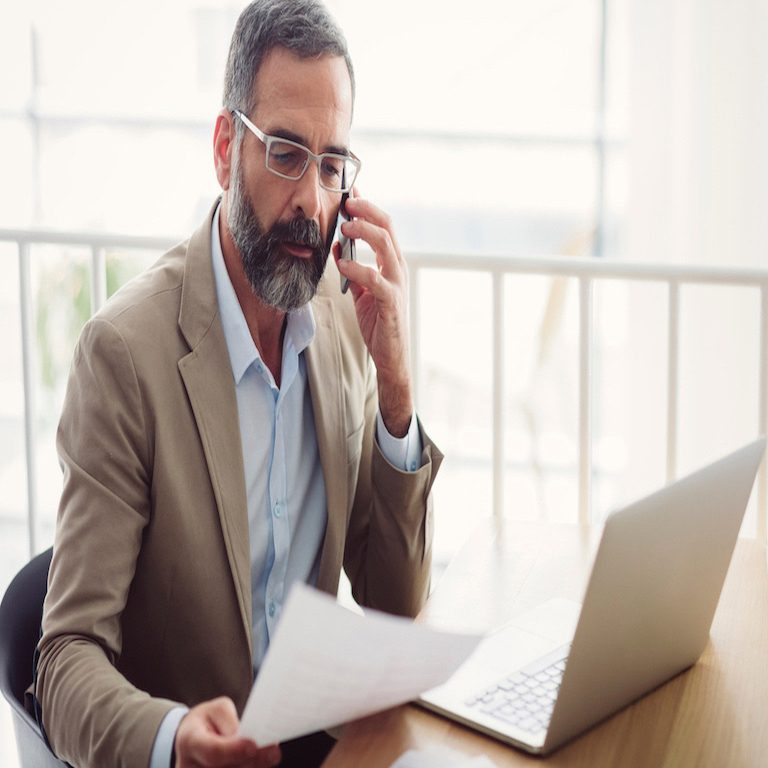 Don't Delay!
Don't delay any longer. Schedule your consultation with our team today!
Blogs and Industry News for Pharmacovigilance & Clinical Operations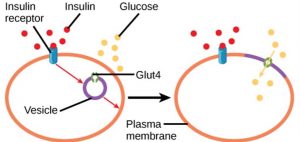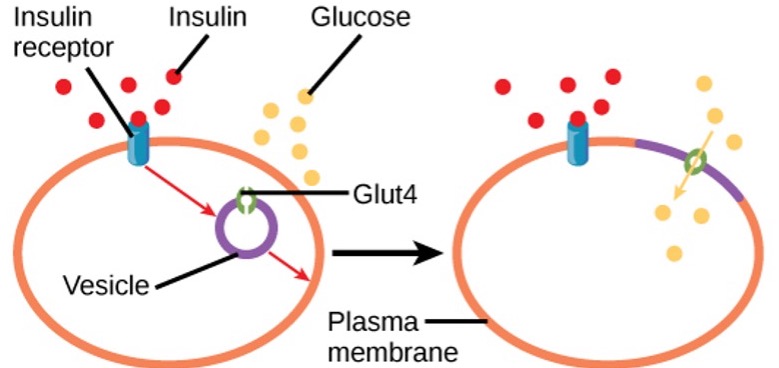 Insulin sensitivity and insulin resistance are trending hot topics! Here are some interesting facts about glucose metabolism, insulin sensitivity, and insulin resistance: 1. Digestive enzymes break down food into smaller particles and nutrient molecules to be absorbed by the gastrointestinal tract. 2. Carbohydrates are broken into monosaccharide molecules called glucose…
Read The Full Article