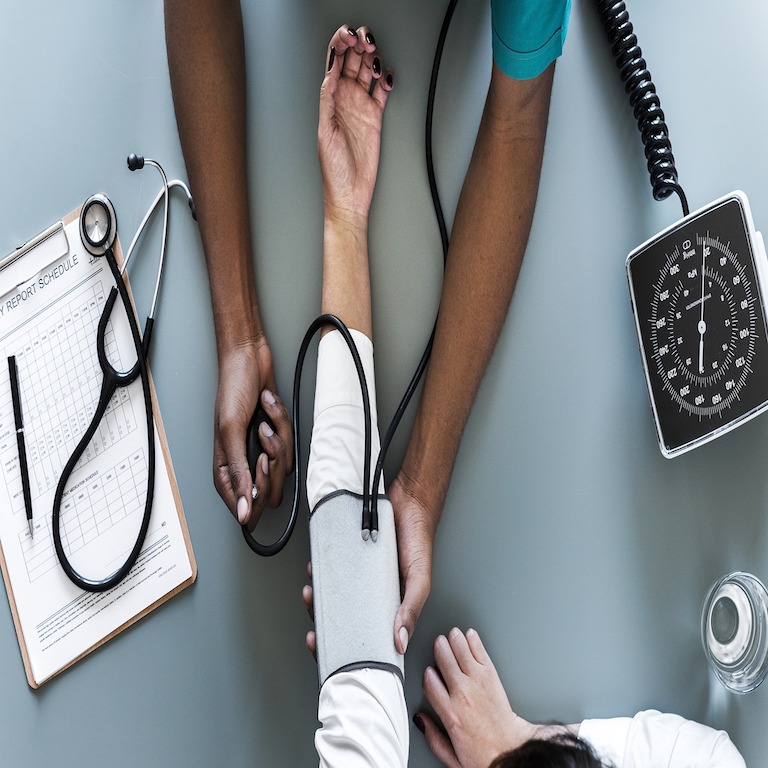 Pharmacovigilance
Vigilance is our key for patient safety. Patient safety is our primary and main objective!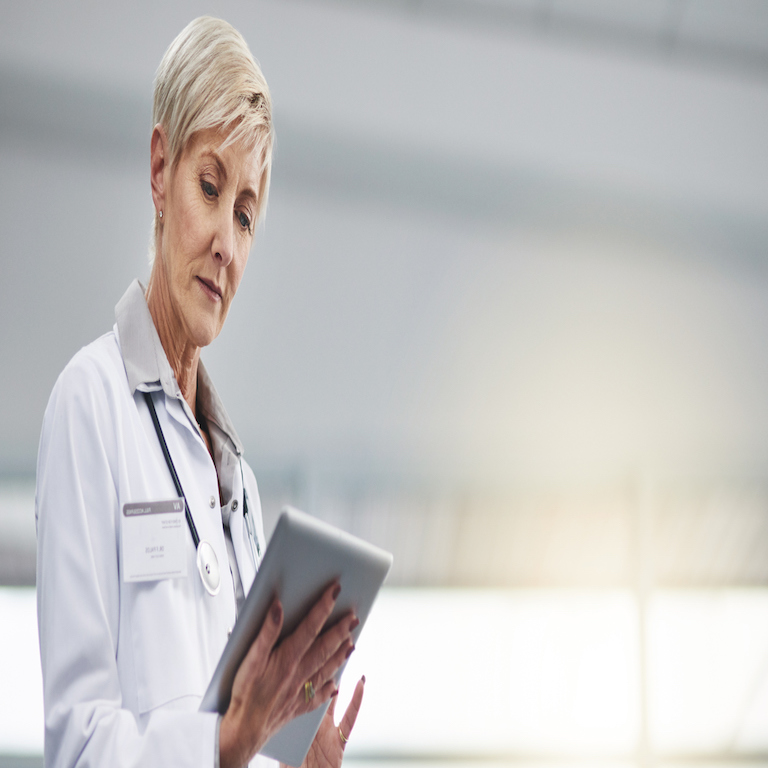 Statistics & Data Analysis
We choose the right statistical tool and computational model to analyse your data.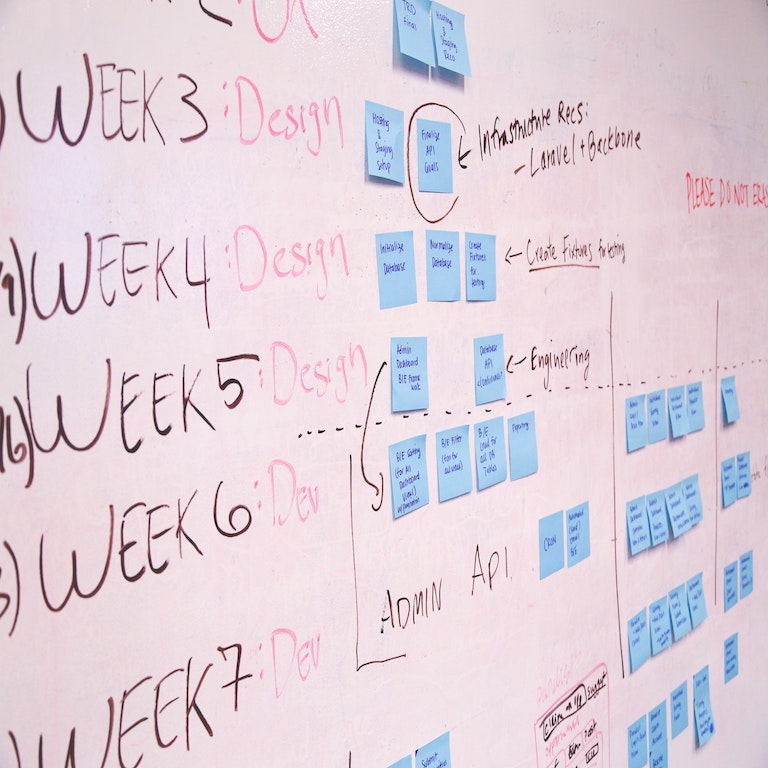 Clinical Operations
We streamline clinical operations to provide efficacious solutions for complex projects.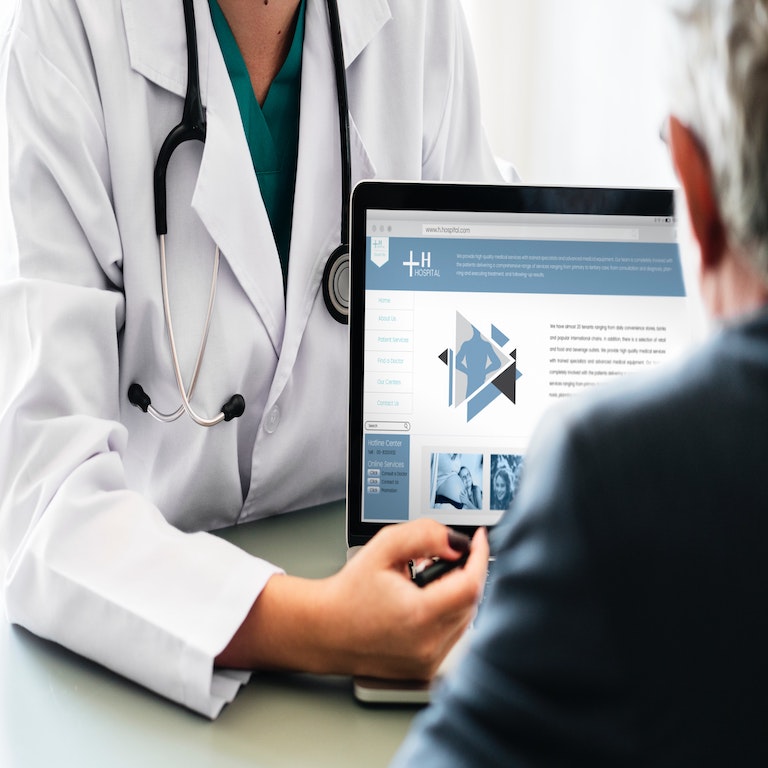 Medical Consulting
Exceptional medical consultations to pharmaceutical and medical device companies!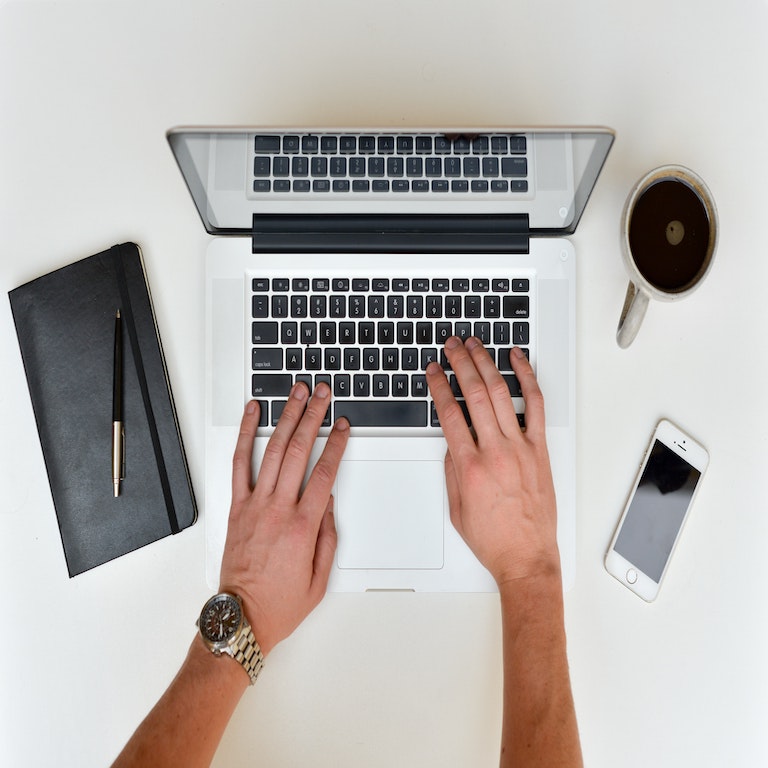 Medical Writing
Our state of the art medical writing deliverables stand out!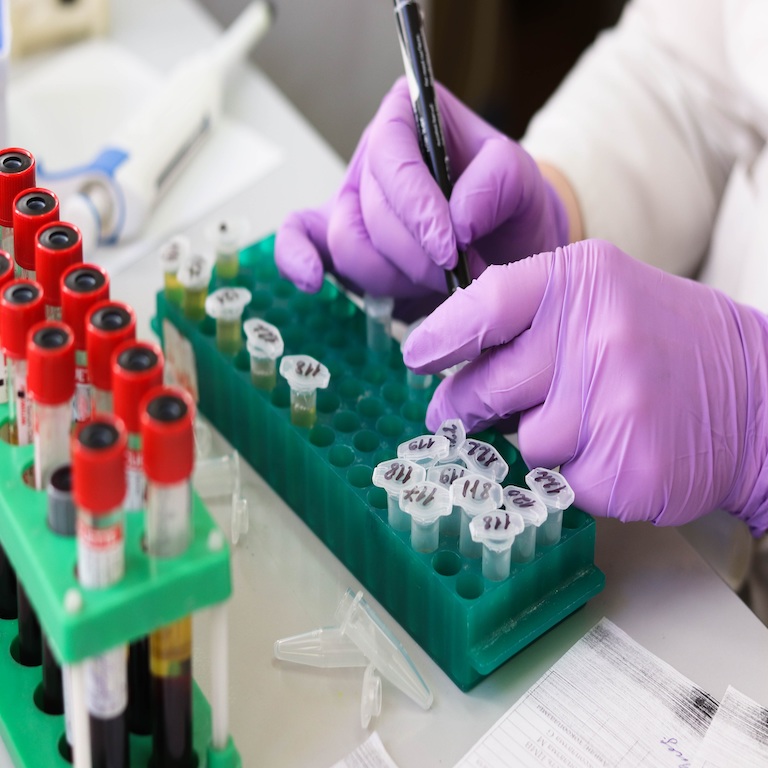 Research & Development
We support drug development pipelines from benchside to "market"side.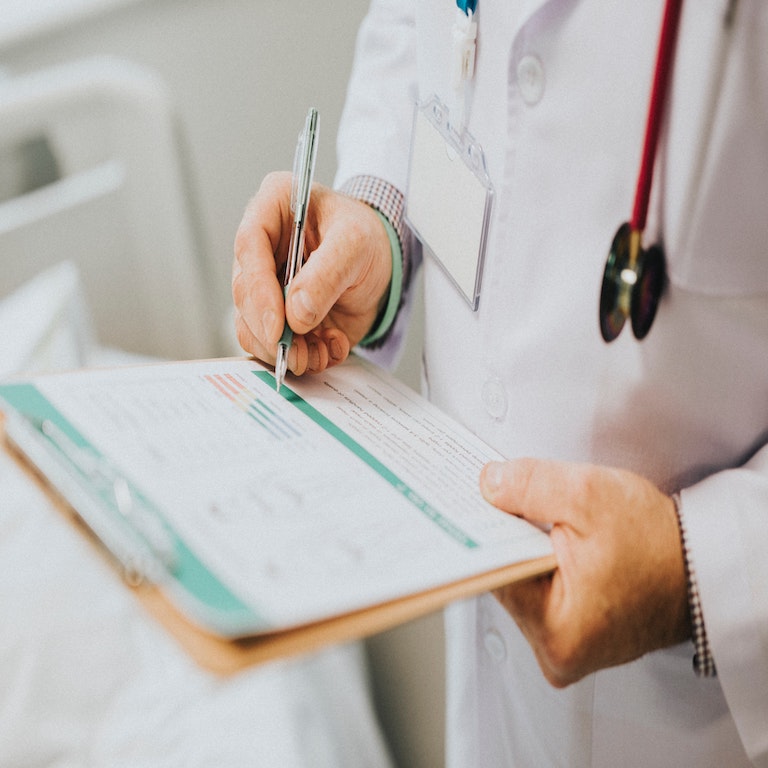 Quality Assurance
Top-notch services are our goal. Quality is the essence of success.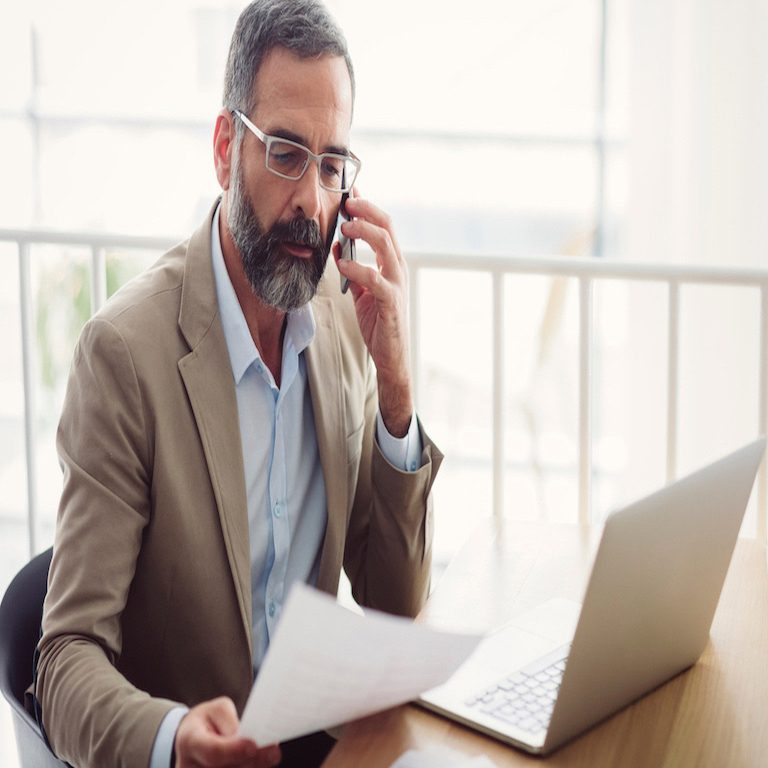 Don't Delay!
Don't delay any longer. Schedule your consultation with our team today!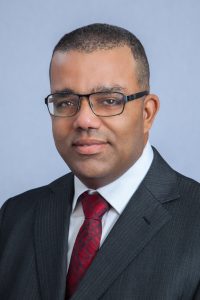 MD, Ph.D. - CEO and Founder
Bassem graduated in medicine and has worked in clinical medicine as an oncologist, in academia, and in the pharmaceutical industry over the past 20 years. His experience has been primarily in oncology, pharmacovigilance, clinical research, and lab research. He holds an MSc degree in Experimental Therapeutics at the University of Oxford, UK and an MSc degree in Experimental Medicine at McGill University, Canada. He is a Ph.D. candidate in health technology assessment at the University of Toronto, Canada. Bassem is a pharmacovigilance consultant, a clinical research instructor, a graduate teaching assistant, and a lead medical writer at the University of Toronto, Canada. Bassem's areas of research are health technology assessment, decision analysis, and benefit-risk assessment.
Contact Dr. Toeama: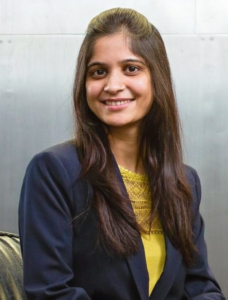 Operations Director - Operational Headquarters
Rani Parihaar is an experienced Operations Director who provides visionary leadership to MD Pharma Consulting Group team. She has more than 10 years of experience in Information Technology, Pharmacovigilance and Clinical Research. She received her Bachelor of Science degree in biotechnology and is a post-graduate in Clinical Research, Data Management, and Pharmacovigilance from the AAPS and Project Management from the University of Toronto. Rani was part of many successful clinical trials, Pharmacovigilance projects, Data Management and also worked for some of the top Fortune 500 companies. She is certified in EudraVigilance from the EMA, United Kingdom. She believes that constant learning is the key to success. Rani's areas of interest are science and technology.
Contact Rani Parihaar: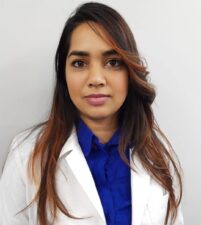 MD - Operational Headquarters Manager
Hafsa Hafeez is an experienced Qualified Pharmacovigilance Professional and Data Manager who has worked in diverse pharmaceutical industry roles and healthcare settings. Her experience has been primarily in Data Management, Pharmacovigilance, and Drug Information. She received her Bachelor of Science degree in General Science at the University of Waterloo and holds an MD degree at the Aureus University School of Medicine. Hafsa has participated in various clinical trials, managed clinical trial and adverse event reporting databases, and presented in principal investigator meetings. Hafsa's areas of research are naturopathy, ICH-GCP, and clinical research ethics.
Contact Dr. Hafeez: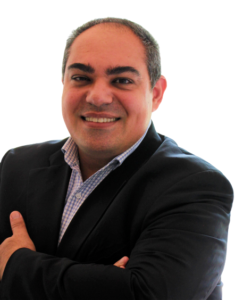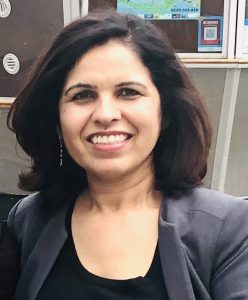 R.Ph., Ph.D. - Consultant, Health Economics and Outcomes Research
Bassem Hamandi is an experienced clinician, researcher and pharmacy leader working in acute care hospital settings and academia for over 18 years with clinical expertise in transplant pharmacology and infectious diseases. He is the Drug Information Coordinator at the University Health Network (UHN), Toronto, Canada, and has deep insight into hospital drug policy and drug formulary management. After receiving his Bachelor of Science in Pharmacy from the Leslie Dan Faculty of Pharmacy, University of Toronto, he completed his internship at UHN and joined the Multi-Organ Transplant Program. He obtained a Master's of Science in Clinical Epidemiology in 2008 and completed his Ph.D. in Health Outcomes Research from the University of Toronto in 2020. He is also a coordinator for the International Pharmacy Graduate Program at the Leslie Dan Faculty of Pharmacy and is a preceptor for undergraduate pharmacy students, and hospital residents. He is a peer reviewer for several journals, has presented oral and poster research presentations at local, national and international levels. and has been an invited speaker to several conferences including the World Transplant Congress. Bassem has authored and co-authored several highly cited peer-reviewed papers that include research areas in infectious diseases, solid-organ transplantation, health policy, epidemiology, and health economic evaluation.
Ph.D. - Consultant, Clinical Research
Nagina Parmar is an experienced educator, a clinical researcher working in academia and health care setting for over 20 years. She is involved in teaching Biology, Microbiology, and Life Sciences for clinical practice and drug development courses at Ryerson University, Toronto, Canada, for the last 20 years. She is also on the panel as an executive member at Ryerson Research Ethics Board. As an Adjunct Faculty in the Department of Microbiology at CCS Haryana Agricultural University, India, she is involved in mentoring and supervising Masters and Ph.D. students. After completing her Ph.D. in Microbiology, she completed her postdoc training at the University of Guelph and the University of Toronto. Dr. Parmar's writing appeared in more than 30 journal articles, books, and reviews in various national and international journals. As a clinical research professional, her expertise lies in coordinating multiple Phase I, II, and III national and international clinical trials and investigator-initiated trials. She is an active member of the Society of Clinical Research Associates (SoCRA) and Network of Networks(N2N). She has motivated undergraduate and graduate students at various career development seminars at the University of Toronto and webinars with the Association of Clinical Research Professionals (ACRP).