5-minute weekly newscast – 19/05/2019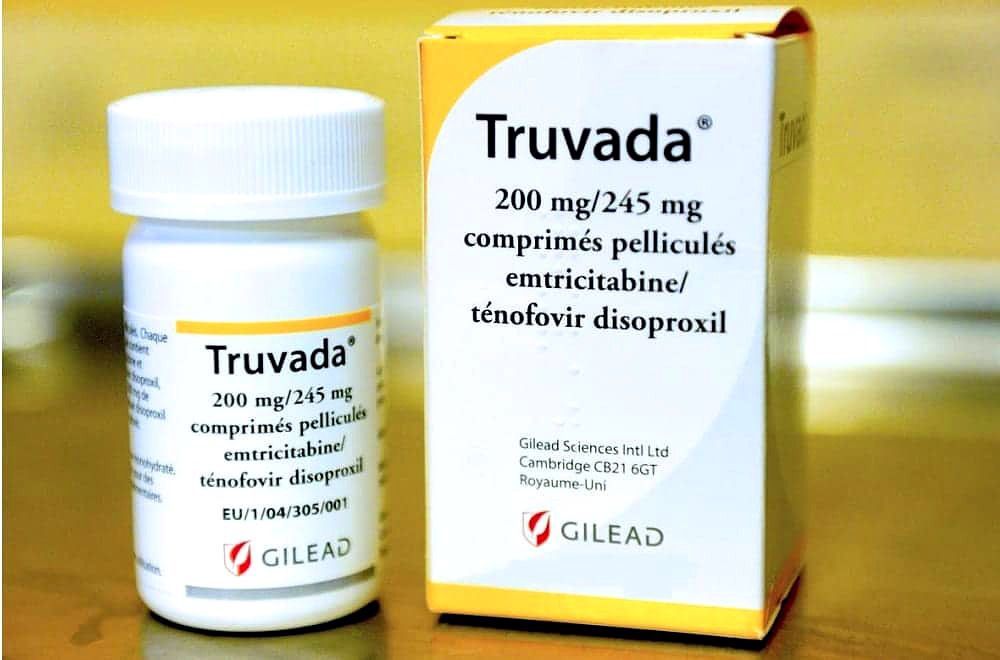 The spotlight is on Gilead, a market leader in HIV treatment, who shared the promising news of donating 2.4 million bottles of Truvada to help ending the HIV epidemic in the United States.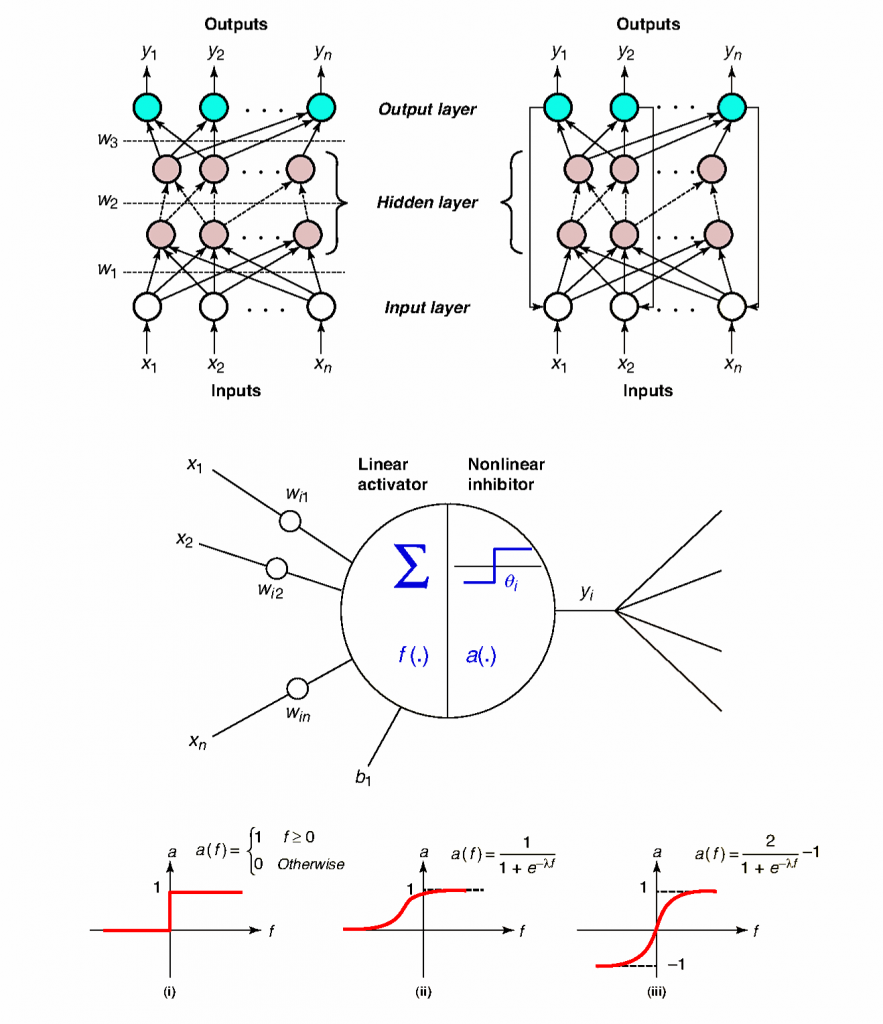 Astra Zeneca is implementing artificial intelligence and machine learning for the discovery and development of new treatments for chronic kidney disease and idiopathic pulmonary fibrosis. There is no going back as artificial intelligence paves the way for future innovation in drug discovery.

Lastly, disturbing news is on the way as researchers have confirmed the risk of a rare flesh-eating bacterial infection (Fournier's gangrene) with SGLT2 anti-diabetic medications.