Causality Assessment Methods of Hepatic Adverse Drug Reactions: Opportunities for Enhancement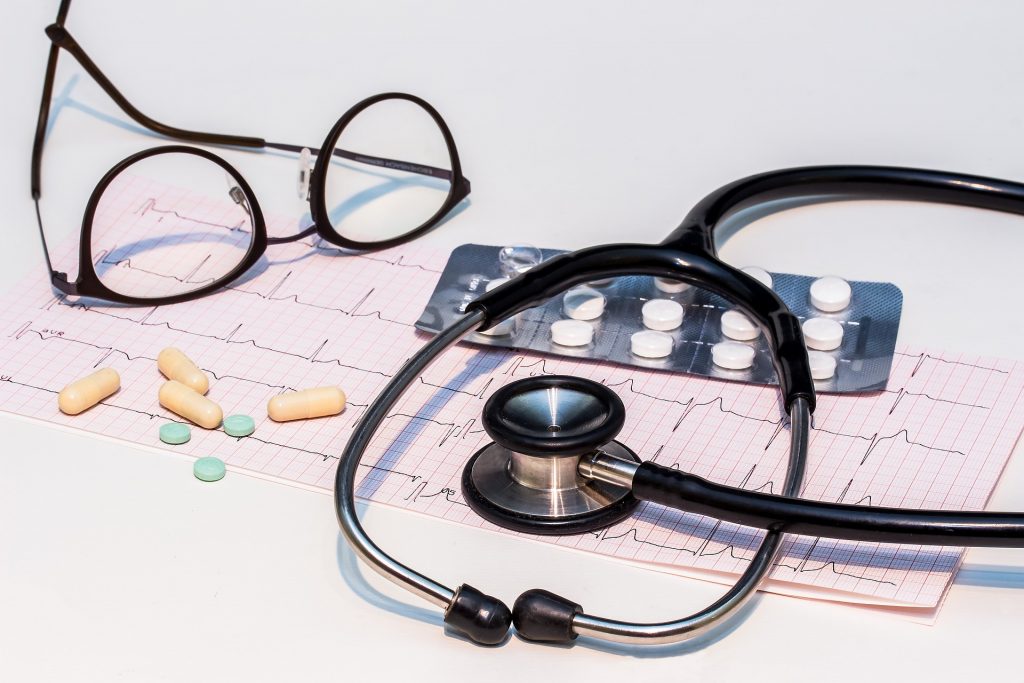 Joint Event on
International Conference on WORLD DRUG DELIVERY AND NOVEL THERAPY SUMMIT & Annual Congress on NEUROSCIENCE & THERAPEUTICS
October 25-26, 2018 | Toronto, Canada
Conference Date: October 25-26, 2018
Conference Venue:
Hotel Park Inn By Radisson Toronto Airport West
Address: 175 Derry Rd E, Mississauga, ON L5T 2Z7, Canada
Session Date: October 25, 2018
Session Time: 14:00 – 14:20
Title: Causality Assessment Methods of Hepatic Adverse Drug Reactions: Opportunities for Enhancement
Toeama B
MD Pharma Consulting Group, CEO and Founder
Keywords: Adverse Drug Reactions, Drug-Induced Liver Injury, Causality Assessment Methods, Pharmacogenetics.
Abstract
Causality assessment of hepatic adverse drug reactions is pivotal for patient safety. Methods for causality assessment of hepatic adverse drug reactions include global introspection, algorithms, and probabilistic analysis. Algorithms are different and show variable inter-rater and multi-rater agreements. Naranjo, WHO-UMC, Roussel-Uclaf, Maria and Victorino, and Drug-Induced Liver Injury Network are few examples of the algorithms used in assessment of causality for drug-induced liver injuries. Comparison of these algorithms demonstrates the advantages and limitations for each.
Recent algorithms that introduce pharmacogenetics in causality assessment of hepatic adverse drug reactions haven't been practiced on a wider scale yet. Reliability of their probability scores is questionable. Theoretically, drug-induced liver injuries can be predicted with a highly sensitive and specific robust causality assessment method that integrates pharmacogenetics with pharmacovigilance and applies a holistic approach.
Challenges that face the development of this algorithm are numerous and may include understanding of gene regulation and DNA-protein interaction, knowledge of computational tools as next-generation sequencing and bioinformatics, and streamlining genetic and safety data collection.
Pharmacogenetics-based algorithms used for causality assessment of hepatic adverse reactions have a potential invaluable impact on drug development. Applying the valid reliable data and probability scores generated by these novel algorithms will enhance the cost-effectiveness analysis of microdose clinical trials and reflect on selection of the next in sequence drug candidate.
References
Macedo AF, Marques FB, Ribeiro CT, and Teixeira F, 2005. Causality assessment of adverse drug reactions: comparison of the results obtained from published decisional algorithms and from the evaluations of an expert panel. Pharmacoepidemiology and Drug Safety. 14: 885–890.
Khan LM, Al-Harthi SE, Osman AM, Sattar MAAA, and Ali AS, 2016. Dilemmas of the causality assessment tools in the diagnosis of adverse drug reactions. Saudi Pharm J. 24 (4):485–93.
Yamane N, Igarashi A, Kusamai M, Maeda K, Ikeda T, and Sugiyama Y, 2013. Cost-effectiveness Analysis of Microdose Clinical Trials in Drug Development. Drug Metab. Pharmacokinet. 28 (3): 187–195